01 Sep

Testive ACT Prep Review Courses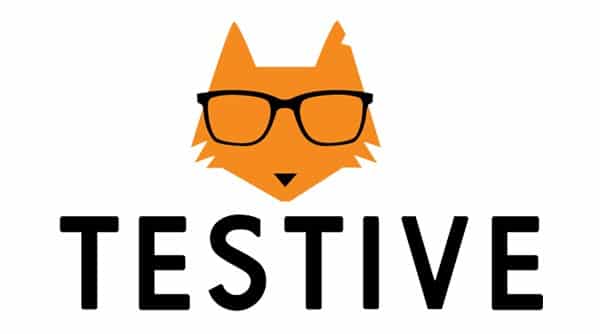 CRUSH RATING: ★★★★★
The educational toolkit offered by Testive is one of the best online ACT prep courses money can buy. Although they don't offer a classroom-based option, in-person or livestreamed, they harness their resources towards on-demand courses to a level that has yet to be matched.
While many parents and students shy away from on-demand courses out of fear that motivation will be an issue, Testive solves this issue in a unique way that solidifies their status as one of the best ACT prep resources for independent study.
How do they pull this off? Check out our full review below to find out!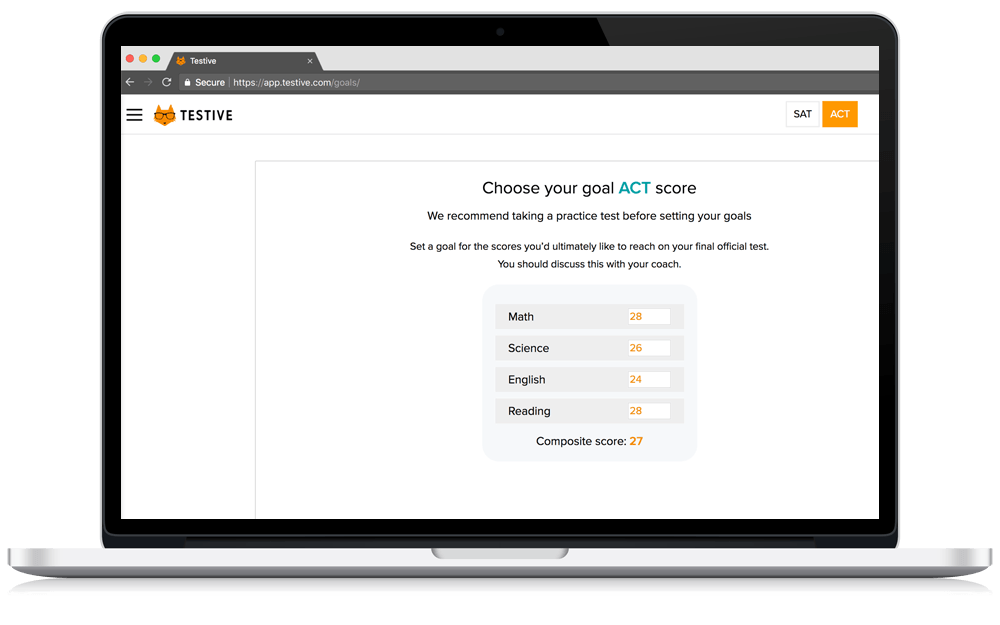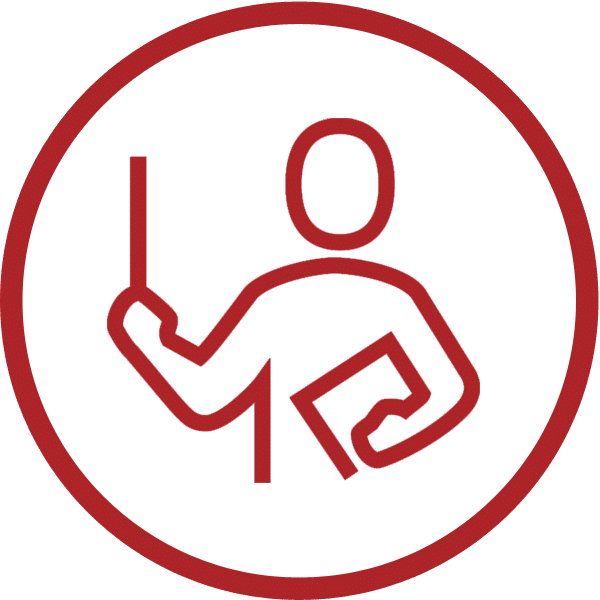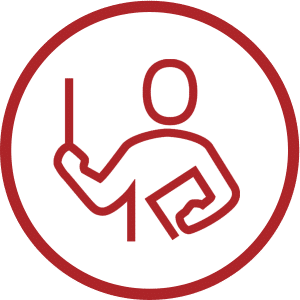 Weekly Coaching
Testive's only educational package involves self-study online, with no classroom-style environment for instruction with a teacher. While the exclusion of an experienced professional to provide students with input can be troubling, Testive makes up for this absence by including weekly meetings with a test preparation coach. With the aim of keeping students motivated and on the right track to ACT success, these coaches help to formulate a study plan and provide feedback on the effectiveness of each student's study routine.
These test preparation coaches are particularly great because they are 99th percentile scorers, meaning that all of them have received near-perfect scores on the ACT. This impressive feat proves their ability to answer any questions a coached student might have about the exam or any problems included within the course. The wealth of experience they draw from should help to ease any stress or nervousness their students feel before taking the test, greatly increasing their chance of getting a higher score.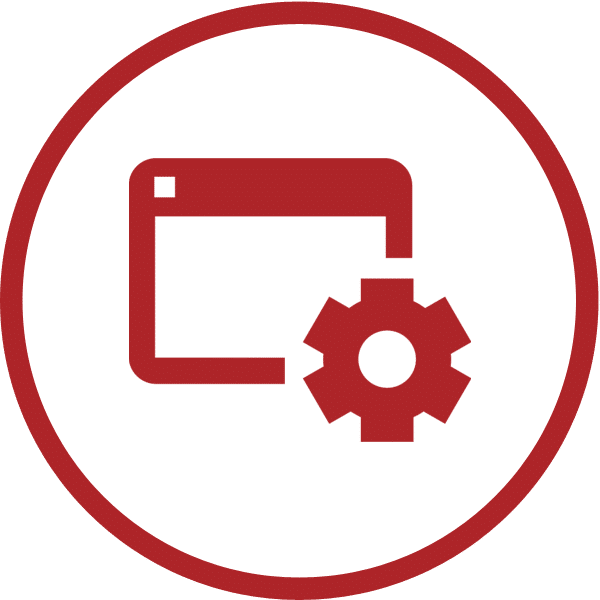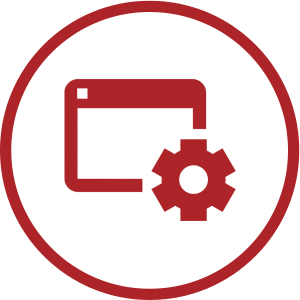 Smart Learning Tools
Since Testive only offers on-demand classes, it would make sense that they have managed to hone this particular form of educational material to perfection. For further justification that this is in fact one of the best online ACT prep courses, the technology behind Testive's course was developed at MIT. While this doesn't necessarily mean that students who use this course will receive an MIT level of education, it does mean that they will be working in a framework that was designed by some of the top technological minds in America.
So what does this MIT-designed prep course provide?
Two features in particular set Testive's self study program apart from its competitors. The use of 'smart questions' and 'score predictions' allows Testive's course technology to guide users as to what questions and problems they need to work on in order to increase their exam score. These powerful analytical tools help to save students time and frustration by providing a laser-focus.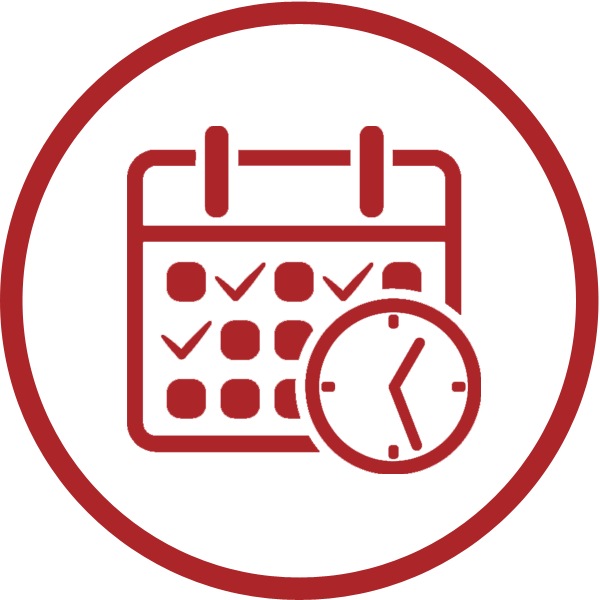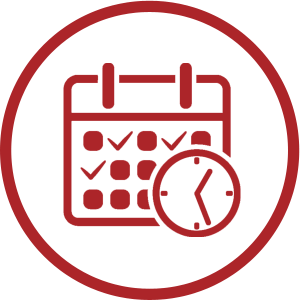 Flexible Scheduling
Although the fact that Testive only offers independent study is inconvenient for people who learn best in a classroom setting with a live instructor, this particular study format makes it much easier to schedule quick and impromptu study sessions. For this reason, Testive's course is the best online ACT prep resource for students on a tight schedule.
The on-demand format of learning is perfect for students that do not have a lot of free time during the day. It's important to keep in mind that a model student has more time obligations than simply getting a high ACT score; extracurricular activities and community service are some other activities often required to gain entry into a selective university. These commitments take a lot of time and Testive understands this, so they designed classwork that can fit around a student's busy schedule.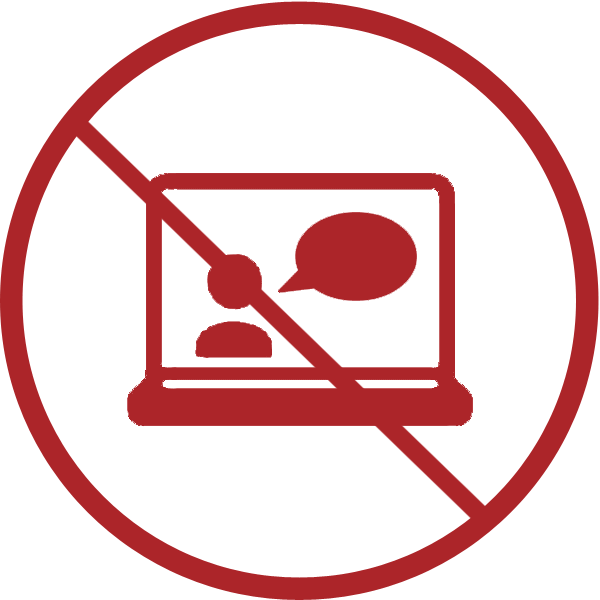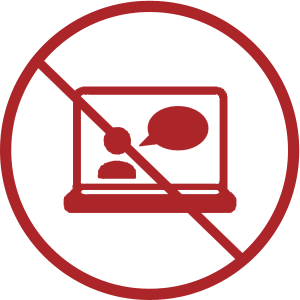 No Live Course
The main flaw of this course is that there is no true live option. Testive manages to provide some of the benefits from live instruction by organizing weekly meetings with a coach for one-on-one consultation, but the lack of a true classroom experience is an unfortunate missed opportunity.
What might have been? Here's how Testive could have been one of the best ACT prep courses of all time:
Imagine a full classroom setting, taught by a qualified instructor and backed by a robust toolkit of study materials designed by MIT. Without any exaggeration, that would be the best ACT prep course by far. Unfortunately, Testive only offers one half of this idealized prep program, although that half is still very effective for students looking to increase their exam score.
Ideal Customer
Who would be the ideal customer of Testive's ACT prep course? Here's a quick breakdown:
If you are self-motivated and learn best through independent study, this is the course for you.

If you're tech-savvy and want an educational resource made from some of the most advanced technological minds, this is the course for you.

If you already have some experience with the ACT and want to save study time by focusing on the areas you struggle with exclusively, this is the course for you.

If you have a lot of responsibilities and extracurricular activities that take up your time and leave little for studying, this is the course for you.

If you learn best in a classroom with a live instructor, this is NOT the course for you.
My Recommendation
Testive is the best online ACT prep course for a particular kind of student. If you're the type of person who is well suited for the style of study it's built around, then this is the one prep course that will offer the most significant benefit to you. However, students who learn better with more overt motivation provided by a qualified instructor will want to invest in a different program.
That said, even students who are on the fence about a self-study program can find enrolling in Testive's ACT prep course to be beneficial. You may not know that it works until you try it for yourself, and they even provide a score increase guarantee to help ease any worries about wasting money. Not to mention the fact that regular meetings with coaches can help ease you into the process of independent study. All things considered, this is an excellent educational resource for any student looking to empower themselves so they can CRUSH the ACT exam!
Written by:

Bryce Welker, CPA