Who Created Crush?
Bryce Welker here, thanks for visiting! I'm proud to say that I graduated from the San Diego State University accounting program by the skin of my teeth.
You know those students in your accounting classes who were naturally gifted and always got good grades?
Well, I was definitely NOT one of them.
Don't get me wrong, I don't consider myself dumb by any means, but I definitely had to work much harder for my 3.0 GPA than most people.
Despite my average accounting abilities, I was able to pass all four CPA exams on the first try while also working 50 hours a week at my job.
On my first two exams I did what most people do: focused on the wrong study material and neglected my friends and family because I just didn't have enough time for them anymore. After that second test I knew there had to be an easier way, and then something hit me: I had been studying the way my CPA review course tells EVERYONE to study instead of focusing on the ways that I learn best.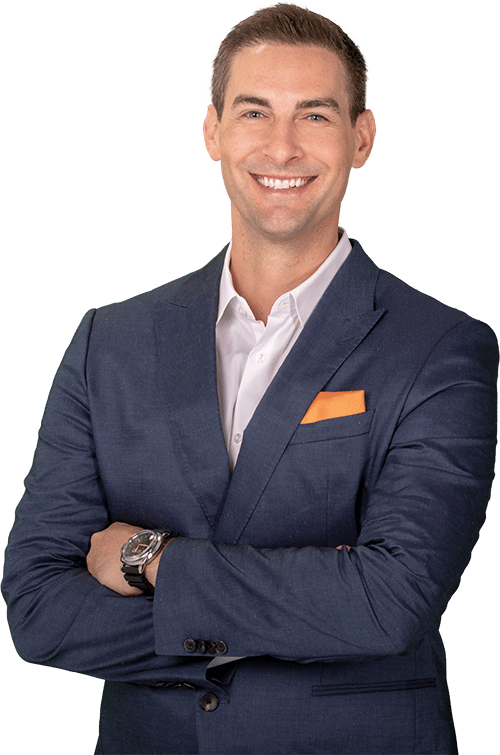 I started cutting out any part of my CPA review course study materials that weren't helping me learn and my results were astounding.
I shaved off 45 hours from my total study time on those last two tests and actually scored higher! Time is the most valuable asset we have and I am confident that if you tailor your study habits so that they are aligned with your learning style, you will have much more of it.
The two below images are my visual testament to passing the exam, and receiving these affirmations was a life-changing event. You can also verify my CPA status here.


After passing all four sections and moving up the corporate ladder, I got promoted to the position of Accounting Manager at TGG Accounting. Though I liked my job, it wasn't what I wanted to do with my career.
Thus, I decided to branch out on my own and help others. I honed my CPA exam expertise, started my own site, and moved to Thailand. It was during this time that I truly began to master the ins and outs of being a CPA, and found out how to best help future test takers pass the exam in as little time as possible.
Press & Media Coverage
I am currently a thought leader in the accounting space and have written articles for Forbes, Inc., Accounting Today, Huffington Post, AccountingWEB and many other large media publications such as: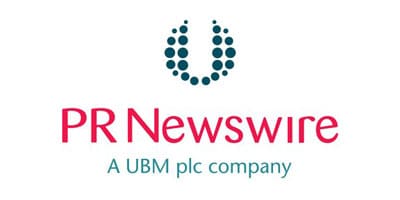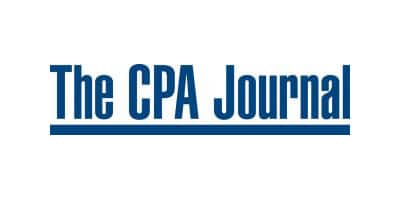 CPA Exam Resources to Make Studying Manageable
To give you the greatest chance of success in your CPA exam, I've put together a series of helpful resources for you:
CPA Review Courses
It can be tough finding the CPA review course that's right for you. I have thoroughly reviewed each course and provided a side by side CPA study materials comparison chart, so you can make the most informed decision based on your personal needs.
CRUSH CPA Study Guide
Everything you need to know on your CPA journey is covered in this guide. Find out how to navigate the CPA exam application process, create a kick-ass study schedule, and stay motivated while other candidates are burning out. The study tips in here are a sure way to boost your scores by 4 or 5 extra points.
CPA Discount Codes
Once you've decided on the right CPA review course, CRUSH has negotiated the best CPA discounts on the market to save you money. The CPA exam can be an expensive process, and I'm here to help with that.
CRUSH is a website all about helping you pass the CPA exam without losing your freaking mind!
Most people have probably told you to say goodbye to your social life and relationships once you start studying for the exam (At least that's what everyone told me). I can tell you from personal experience, that is a bunch of crap.
Those people aren't liars, they just didn't have the knowledge or resources to properly plan, study, and prioritize. CRUSH is here to make sure you do.