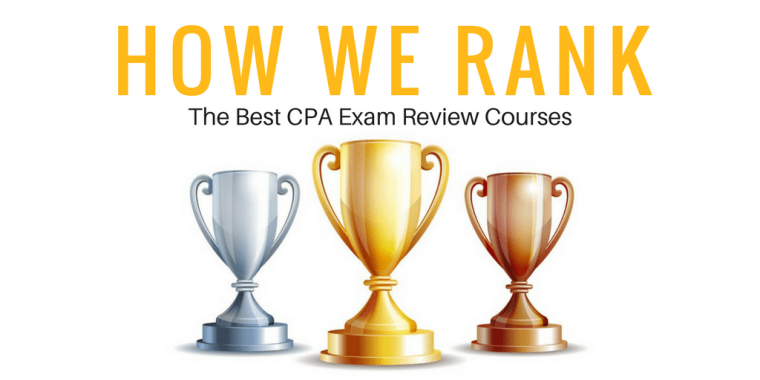 User Interface: This is the most important ranking factor. We grade each course based on how the future CPA exam candidate will interact with the product. We test each course and see what components we like and which ones we don't think make the cut, and then we adjust our rankings accordingly.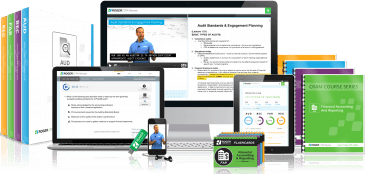 Value: The point of a CPA review course is to help you pass the test. However, cost is certainly a factor to consider, as some companies charge into the $3,300 range. So, we try to asses the price of these courses while also considering how many extra features and materials you get compared to cheaper options.
Support: We have done the legwork on this one—we submit questions and inquiries to CPA prep course companies in order to test the customer service that is provided. While this isn't the make or break point for the course, it's important that the top companies give users a certain level of support and respond to claims quickly.
Customer Feedback: We listen to you. That's right, your input is a significant factor for our ranking system. If we think one thing, but hear a differing opinion from our users, we adjust the rankings accordingly. We want our list of the top CPA exam prep courses to reflect what we've heard, and thanks to some great input we have a lot to work with!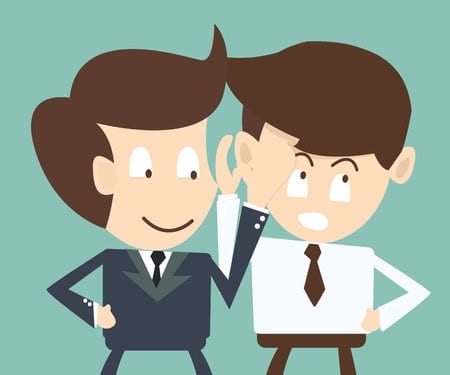 Dashboard: This is incredibly important in our ranking system users need a great platform with which to work. We do thorough inspections of the dashboards for each offering, as we like to test the progress tracking, how easy it is to find certain materials, and whether or not the course is designed in accordance with aesthetics and intuitiveness.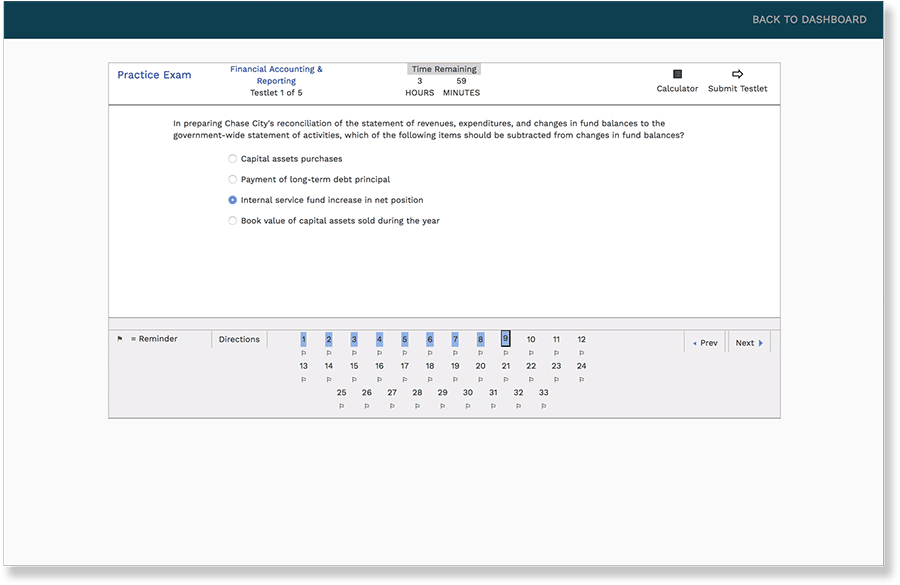 Content: (video lectures, flashcards, etc.): The content is arguably the most important part of any CPA review course. We've unboxed, gone through, and used every single part of each of the review courses. Whether it's watching video lectures to see how well the instructors cover the content, or checking out the physical study materials page by page, we've done the groundwork.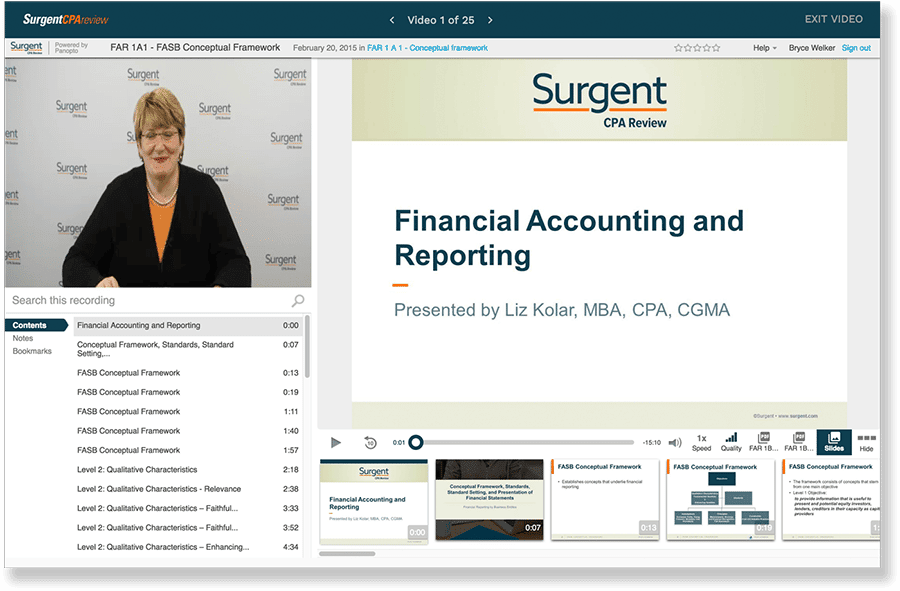 Mobile Friendly: If a course is going to be truly effective for the modern student, it needs to have a certain level of mobility. Some courses have pretty basic mobile options while others have much more extensive offerings—whether the CPA review course is the former or latter factors into our overall rankings.
Financing and Access: Money and time are invaluable to anyone, especially those who are studying for the CPA exam while working full time. We know that your studying may be interrupted, as life happens, so we factor in the level of access—18 months, 24 months, or unlimited—that each course provides. Also, if you're looking to pay it off over time, financing options are a great value add that also factors into the rankings.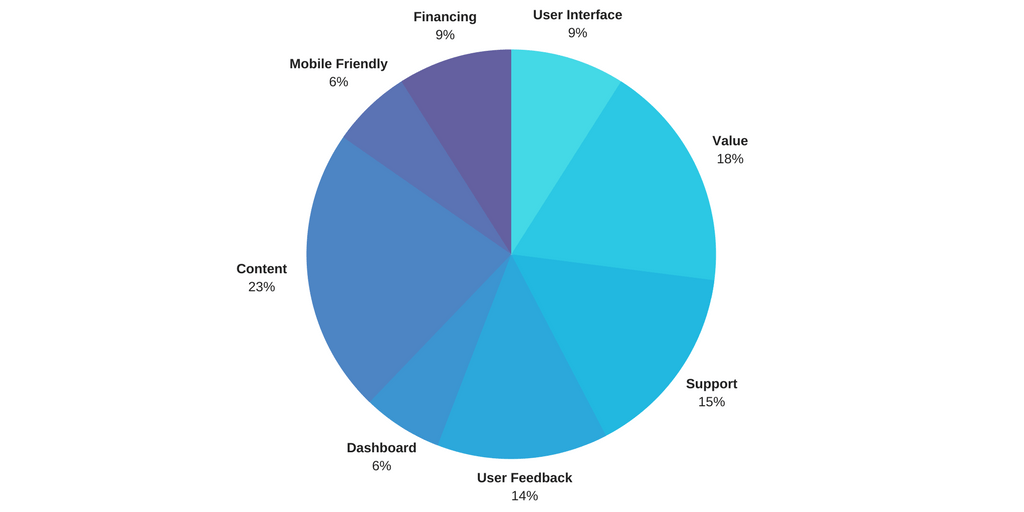 Bryce Welker is a regular contributor to Forbes, Inc.com, and Business Insider. After graduating from San Diego State University he went on to earn his Certified Public Accountant license and created CrushTheCPAexam.com to share his knowledge and experience to help other accountants become CPAs too. As Seen On Forbes