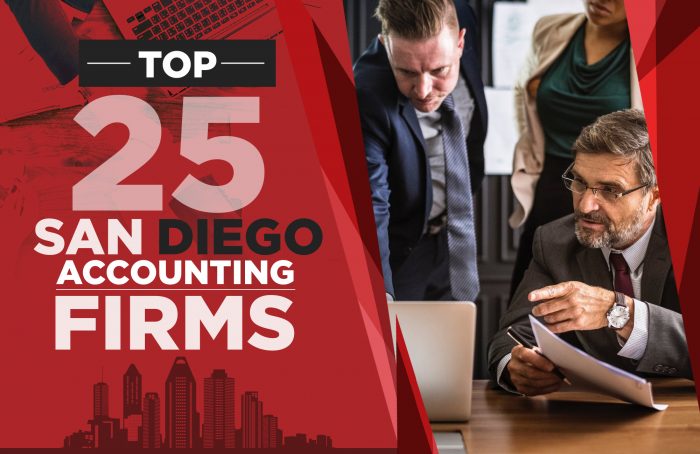 The city of San Diego, California is known for many things. It's the home to Legoland, Comic-Con, beautiful beaches, and the best Mexican food north of the border. This laid-back city is truly a paradise, whether you're a surfer, a skater, a nerd, a beer snob, or something in between. San Diego is also the home of the Crush Empire, your #1 resource for test prep reviews! But that's beside the point.
Something that San Diego isn't well known for is their accountants, and this is a real shame. Despite what you may assume about the relaxing beachside city, several large businesses and firms have their headquarters located there. With so many large companies operating out of this city, it stands to reason that there's some serious accounting talent there as well. And sure enough, there seem to be nearly as many amazing accounting firms and private practices in San Diego as there are successful businesses.
So, if you're looking for a quality bean counter in the city by the beach, take a look at our list of the top 25 accounting firms in San Diego! All of these entities and individuals have favorable reviews among both customers and employees, proving they are solid all-around organizations. In no particular order, they are:
11. Encinitas Bookkeeping and Tax
Located in the beautiful city of Encinitas, Steve Crisler's business offers a variety of helpful services that include bookkeeping tips and tax preparations. As a nice bonus, they accept cryptocurrency as a form of payment.
Have you worked with any of these accountants and firms? Who did we miss? Let us know by leaving a comment below, unless you're going to try and convince me that you can get better Mexican food anywhere else but here. You're wrong, plain and simple. Sorry.
Add the badge to your blog by adding the following HTML to your site: