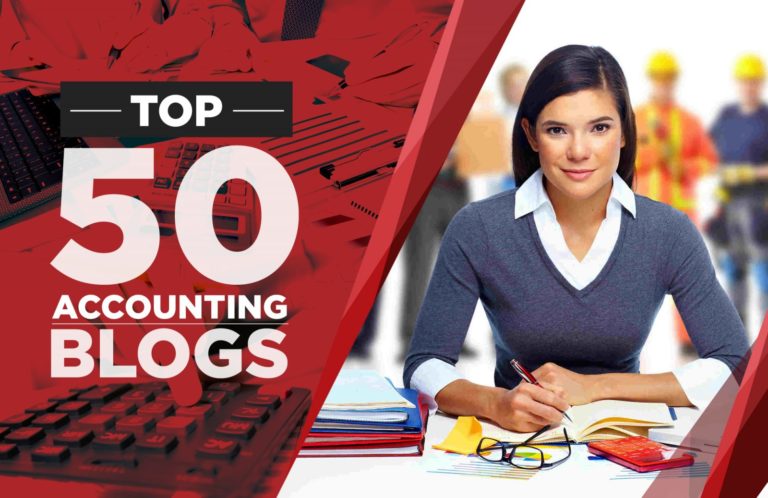 Blogs are a fantastic and severely underrated method of staying up to date on all kinds of interesting subcultures and industries. Sure, social media such as Facebook and Twitter can provide faster updates and hotter takes; however, the fact remains that if you want to read long-form articles of substance on a niche topic, you want to look on a blog.
Accounting is no different. While a lot of interesting news and op-eds can be read through publications like the Wall Street Journal, Forbes, or Bloomberg, these are only the tip of the iceberg when it comes to finance-related written works. To help you find the best of the best, we've cultivated a list of the top 50 accounting blogs in no particular order.
No two blogs are created equal, and these accounting and finance-related blogs are no exception. Some of these blogs are great for individuals without any professional accounting experience who are looking for advice, some of them are geared toward students looking to become CPA's, and some are perfect for seasoned professionals looking for an expert's take on the latest developments.
These blogs were chosen based on their popularity, post quality, and post frequency. All of these blogs are also actively posting new content as of June 2018.
Even homeschool teachers can benefit from financial expertise from a CPA! This blog offers a niche appeal that likely will only appeal to a handful of readers. However, this important minority of educators will find a great deal of informative content on their chosen field on this blog.
Everyone knows that the Big 4 accounting firms (PwC, Deloitte, KPMG, Ernst & Young) set the pace for the rest of the financial industry. For that reason, this blog provides updates on the newest developments to come out of these firms, as well as highlight potential career opportunities.
Did we miss any essential accounting blogs? Which one is your favorite? Let us know in the comments section to keep the conversation going!