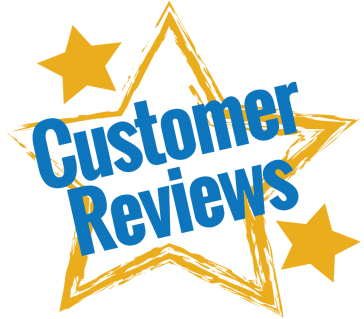 18 Jul

Customer Reviews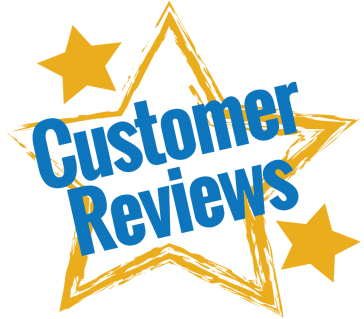 In order to provide additional feedback from experienced students and help CPA candidates learn more about various review course providers on the market, we have introduced this section for Customer Ratings!
If you've tried a CPA review course from Roger, Wiley, Becker, Gleim, Surgent, Yaeger, Ninja, or Fast Forward Academy, we want to hear from you! This is your chance to let others know about the pros and cons: everything you liked and disliked about one of these CPA prep courses is what we want to know.
In addition to having the opportunity to share your experiences with others, we're giving away a $250 Amazon gift card to the person who leaves the most valuable and insightful customer review. Please leave a review for any of the CPA course providers below that you have experience with. Whether you've taken a course from one of these companies in the past or you're currently taking one right now, we would love to hear your opinion.
What CPA Review Courses have you tried?
Some things to think about when writing your review:
 How would you rate the course questions?
 How are the course videos?
 What does the dashboard look like?
 How helpful is the providers customer service?
 What do you like best about the course?
 What can the course improve on?
 Is the course a good value?
Please include the full course name or product you purchased.
---