15 Nov

Crush The CPA Exam Scholarship Program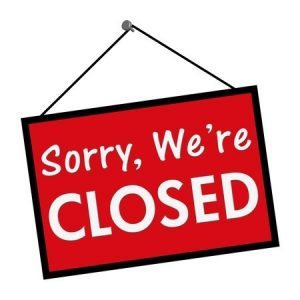 Scholarship Submissions Are Officially Closed for 2016.
Thank you to everyone that applied!
We would like to congratulate Gerica Robertson from the University of Memphis for winning the scholarship! Good luck on your CPA exam. We know that you will ace it!
Please come back and check this page in July to apply for the 2017 Scholarship program.
---
1 Grand Prize Winner: $1,000 reimbursement of NASBA fees plus a Wiley CPAexcel Platinum Review Course ($2,295 value)
This is an annual scholarship. You must enter before November 30th, 2016 when the winner will be picked and announced.
Who is Eligible?
In order to be considered for this scholarship you must be an actively enrolled college student in the last semester of obtaining your accounting degree or a recent graduate with a final cumulative GPA of 3.0 or higher who plans on taking the CPA Exam. 
Scholarship History
Crush The CPA Exam is dedicated to helping you apply, study for and pass the CPA exam and there's no better way to accomplish this than to offer a scholarship program to help finance your exam and study materials.
Personally, I had to take out a loan and was lucky enough to find someone who would help me out. Had I not been in that position, I don't know if I would've ever became a CPA. My goal is to provide assistance to students who are currently in their last semester of college and majoring in accounting, or recent accounting graduates who plan on becoming Certified Public Accountants.
Included With Grand Prize
1- $1,000 reimbursement of NASBA fees
2- Wiley CPAexcel Platinum CPA Review Course ($2,295 Value)
Efficient Learning System with Bite-Sized Lessons
2,600+ Pages of Electronic Study Text
7,500 Past CPA Exam Questions with Answer Rationales
5,500+ Proficiency Questions
4,200+ Digital Flash Cards
Student Discussions
Free Software & Content Updates
450+ Task-Based Simulations
Unlimited Simulated CPA Exams
Final Review
Be sure to check out the best CPA review courses to find the one that best fits your needs!