Can You Solve This Money Mystery?


CPA Riddles: The Missing Dollar
Three friends check into a hotel room that costs $30. They each contribute $10, handing $30 to the hotel clerk. Later, the clerk realizes the room only costs $25 and gives $5 to the bellhop to return. The bellhop can't figure out how to split $5 evenly between the three, so he gives them $1 each and keeps $2 as a tip. Now, each of the three friends has paid $9 (totaling $27), and the bellhop has $2, which makes $29. Where is the missing dollar?
Scroll to the end for the answer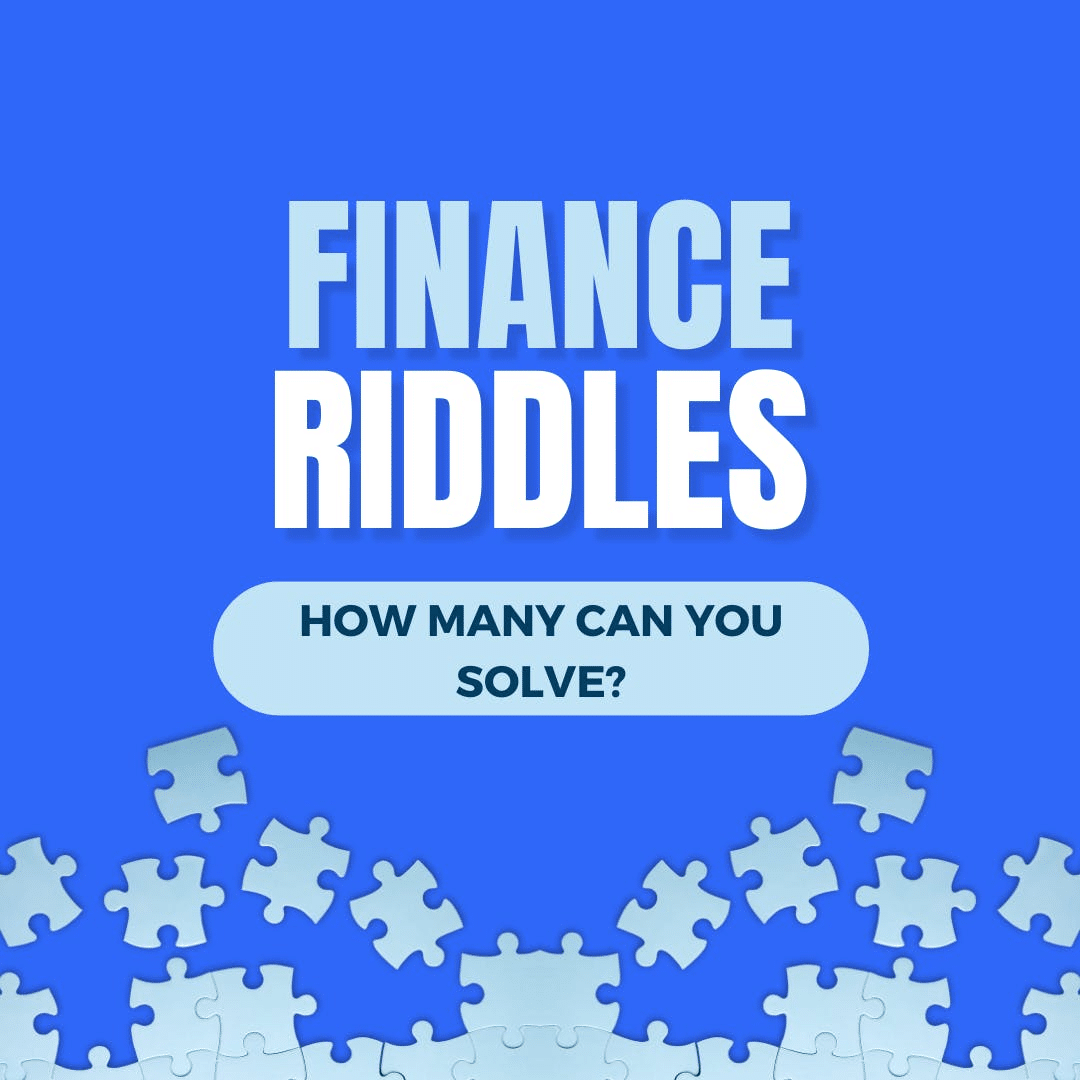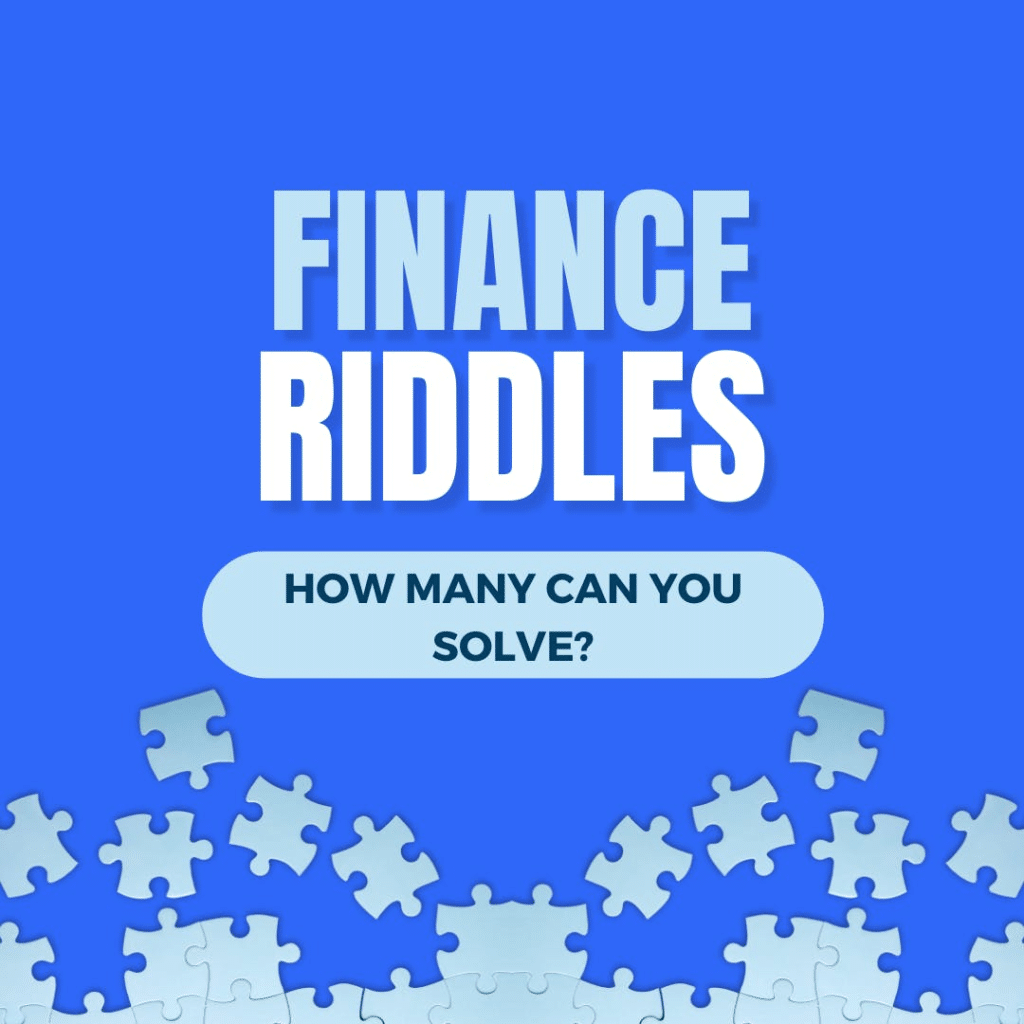 The Silent Trader Riddle: I'm not a broker, but I'm always traded. I have value, but I'm never paid. What am I?
The Paper Chase Riddle: I am often read but seldom understood. I can make or break your day; every business wants you to open me. What am I?
Time's Treasure Riddle: The more you have of it, the less you see of it, yet it's a treasure that can grow without gold. What am I?
The Number Whisperer Riddle: Not a mathematician, but fluent in numbers. Trusted in business, my judgment encumbers. Always in balance, no room for blunders. Who am I?
The Saving Secret Riddle: I am not a deposit, yet you need me to grow. What am I?
For a limited time, Becker is offering special promotions to help you jumpstart this journey
Dive deep into their premium offering with $1,000 off Concierge.
Did You Crack All of our CPA Riddles?
The Missing Dollar Answer:
The riddle is designed to confuse. The total expenditure is indeed $27. Of this, $25 goes to the room, and the bellhop keeps $2. There's no missing dollar.
Riddle Answers:
Information.
A financial statement.
Compound Interest.
A CPA.
An investment.
New Puzzles to Solve
If you believe in the power of self-growth and aspire to be a master in the world of numbers, Becker's CPA courses might be your next stepping stone.
Unlocking your potential as a 'number whisperer' goes beyond just understanding figures or solving CPA riddles—it's about shaping a career that commands respect and opens doors.
Opt for the comprehensive Pro course at a generous 35% discount.