Becoming a CPA can be a real grind. Take a breather and let these memes and gifs give you a chuckle – everyone needs a good laugh during study breaks!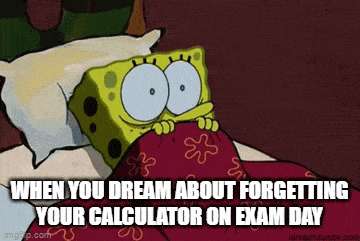 ---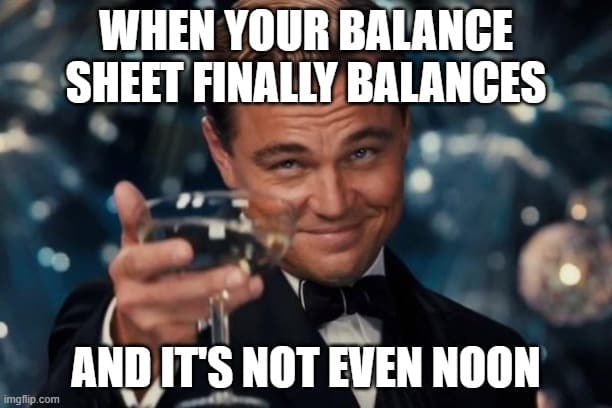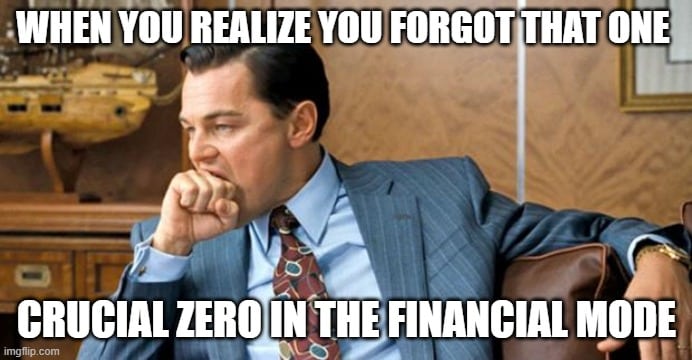 ---
Prepping for the CPA exam without some laughs? Impossible! With Becker's CPA review program, it's not just hitting the books. Think of it as meme-worthy content that turns those hefty exam chapters into meme-orable moments.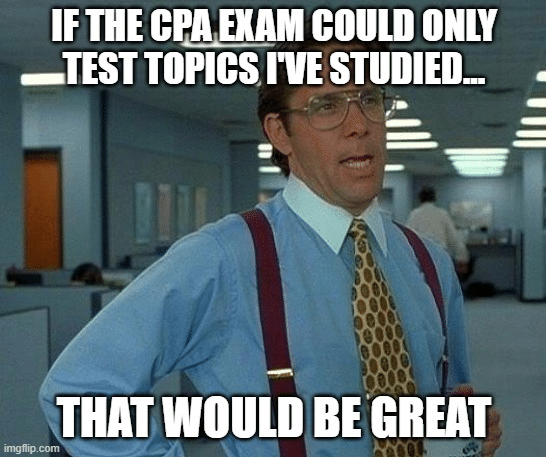 ---
When you use one of the best CPA exam prep services to study with, you'll be able to draw more than a stick figure on your exam.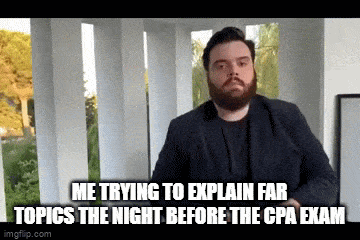 ---
---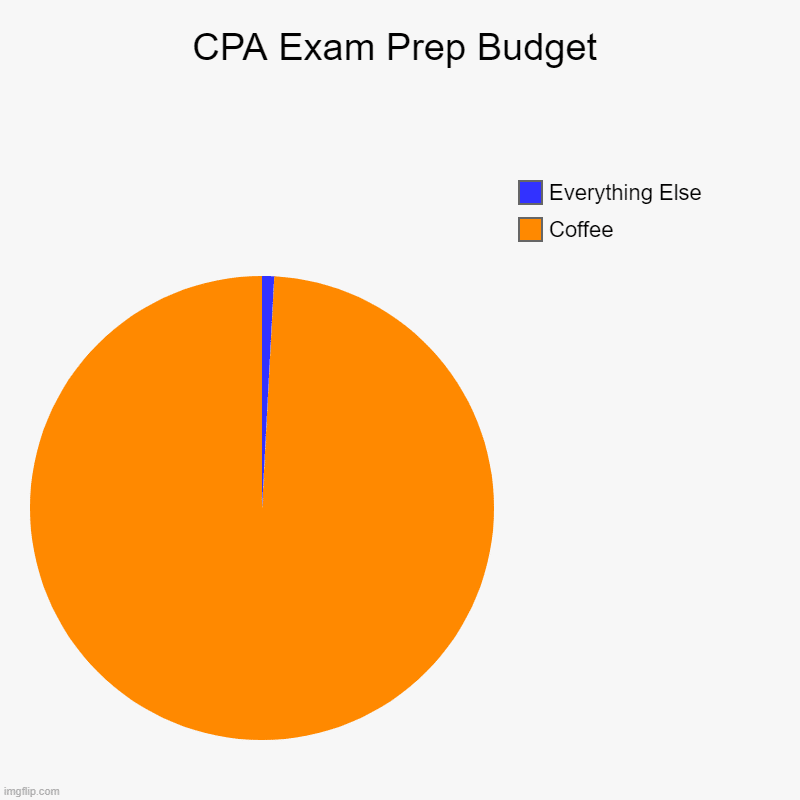 ---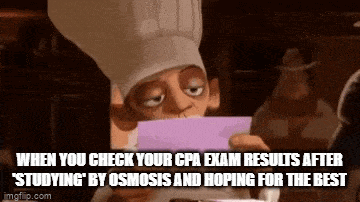 Seriously, though, Osmosis isn't the answer, but choosing Becker with $1,000 off their elite Concierge package might be.
Going full meme mode? Dive into the all-inclusive Pro course at 35% off.
And as the cherry on the GIF cake, grab the BEC DEEP DIVE bonus for a limited time!