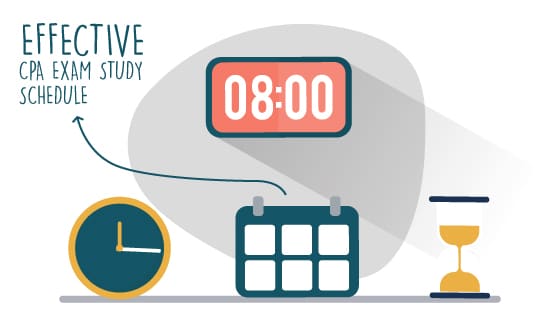 I was two months into my new accounting job where I sported the glamorous job title of intern and was given the opportunity to utilize my God given skills of data entry.
But honestly, I was just happy to be one of the few people who had a job coming out of college, even if it did pay less than my previous occupations of waiting tables and working construction.
Due to my boss's demands to complete tasks I had no idea how to do, I was no stranger to working 50+ hours a week. Perfect time to take the CPA exam, right?