Studying for the CPA exam can be hard, but a good CPA review course can make it easier to succeed. Unfortunately, your budget might not be able to handle buying as many materials as you'd like. But if you take advantage of a Wiley CPA discount code, you could save a ton of money on one of the biggest collections of study guides, textbooks, and practice questions.
If you're studying to become a CPA, then you're probably familiar with Wiley CPAexcel's online review course. Their products are some of the best on the market, but they are not exactly cheap. If you are serious about passing your CPA exam then working out a way to fund your product purchases might be the best course of action. Luckily, we can help – we have the best Wiley CPA coupon codes available below.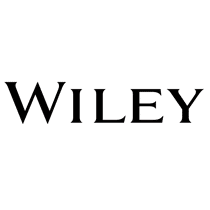 Spring Sale- $1,200 Off Wiley CPA Platinum Course
27 uses today
Last Used: 2 hours ago
---
Comparing Wiley CPAexcel to other CPA Review Courses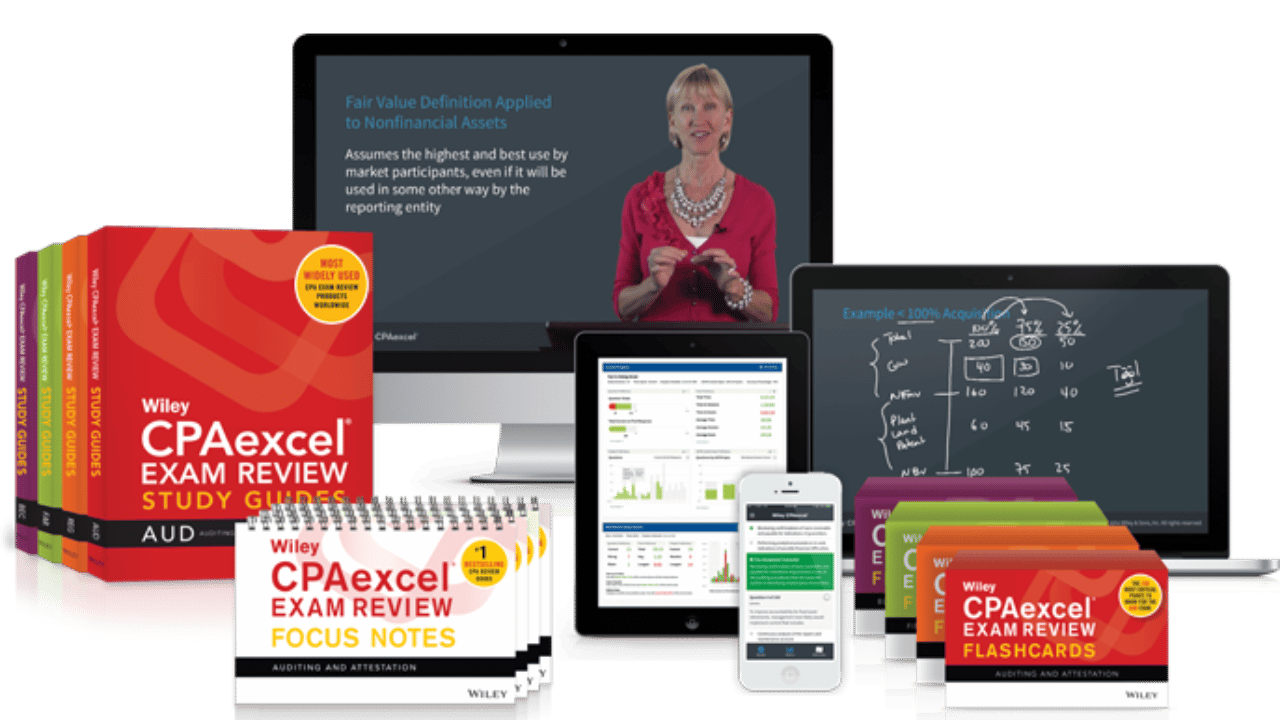 Is Wiley the best CPA review course for your study needs? The answer depends on what you're looking for. Check out these quick comparisons with some other popular online prep courses and see for yourself!
Wiley CPAexcel vs. Becker CPA Review
The biggest advantage to choosing Wiley over Becker is that you'll have more than double the amount of practice questions to worth through. Additionally, Becker doesn't currently offer anything that compares to Wiley's 11th Hour Final Review Course. However, Becker offers more video lectures and task-based simulations, so you may prefer their course if these are features you're interested in. Aside from that, both of these courses come with mobile apps, academic tutoring, and adaptive learning.
Wiley CPAexcel vs. UWorld Roger CPA Review
Again, Wiley's CPA review course offers significantly more practice questions than UWorld Roger CPA Review. They also provide more task based simulations and a better support network of instructors and tutors. However, Roger has more engaging video content and a competitive adaptive learning platform that make them appealing to a specific kind of student.
Wiley CPAexcel vs. Yaeger CPA Review
The only reason to choose Yaeger CPA Review over Wiley CPAexcel is if you want a smaller course with personalized instruction. In comparison, Wiley offers more video content, a much larger question bank, and more impressive technology— both from their mobile app and FocusMeTechnology adaptive learning.
What's The Bottom Line?
I recommend taking advantage of our Wiley CPA discounts if you're interested in the largest collection of practice questions available from any CPA review course. It's also a great pick if you're interested in personalized guidance— just sign up for their Platinum or Ultimate course to get extra help from subject matter experts.
---
Wiley CPA FAQ
If you're still unsure about whether you should use a Wiley CPA discount code, consider these answers to frequently asked questions about this CPA review course:
❓Does Wiley CPAexcel have a pass guarantee?
Yes! Wiley offers Access Until You Pass, which guarantees that you only have to pay for your CPA review course once and have full access until you earn a passing grade on all four sections of the CPA exam. Although this means you won't be entitled to a full refund if you fail the exam, you can still take advantage of their ten-day return policy if you really need to.
❓Does Wiley have an app?
Yes! Whether you use an Android or Apple device, Wiley CPAexcel is compatible with a companion mobile app that allows you to synchronize your progress as you work through your CPA review course. It even allows you to download videos, flashcards, and practice questions to use offline, which is a rare feature.
❓How much does Wiley CPA cost?
There are three full course packages that you can choose from. The most affordable option is Pro at $2,199, which comes with Wiley's gargantuan library of practice questions, flashcards, and task-based simulations. Next is Platinum at $2,499, which includes everything from Pro but also adds a final review course and extra help from expert mentors. Finally, Wiley's $3,100 Ultimate CPA Review Course includes everything in Pro and Platinum alongside extra 1-on-1 tutoring and a full mentorship platform with even more guided instruction. If you want to save money on these CPA review courses, check out our Wiley CPA promo codes to knock a few hundred dollars off the asking price.
---
Top 2023 Wiley CPA Promotion Codes – Save Now!