On our comparison list for the best CPA review courses currently available to students, Becker is in the top 3. That's because it offers a terrific suite of features and a substantial amount of content, but comes at an intimidating cost.
The good news is that due to an official endorsement from the Big 4 accounting firms, most companies will sponsor their employees education by outright paying for Becker's study materials. But if you're not one of the lucky few who has an employer willing to foot the bill, the better news is that we have some exclusive Becker discount codes to help you save money anyway!
Check them out below:
Becker CPA Discount Codes
As I previously mentioned, Becker CPA Review is a fantastic option for all CPA candidates looking for assistance preparing for their exams. All three of their course packages come with thousands of practice questions and flashcards, as well as several exam simulations and tons of video content.
However, its their upper-tier Premium and Pro options that provide the most significant benefit to students— as well as the best value. If you want an extra 1,100+ questions and 1,400+ flashcards alongside one-on-one private tutoring sessions, take advantage of our Becker CPA Review discounts below to avoid having to pay the premium price: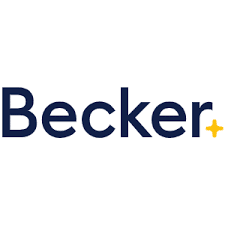 Get $1,500 Off Becker CPA Pro
11 uses today
Last Used: 5 hours ago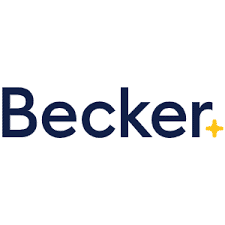 Becker CPA: 0% Interest Payment Plan
9 uses today
Last Used: 6 hours ago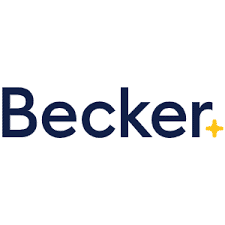 Save on Becker CPA Single Part Courses
15 uses today
Last Used: 4 days ago
Becker CMA Promo Codes
Becker doesn't just provide study materials and online courses for CPA candidates— they also offer training for students who want to pass the exams in order to become Certified Management Accountants, or CMAs. When compared to CPA certification, there's a small amount of overlap; however, for the most part these are two completely different career paths that necessitate different prep courses.
In comparison to their other materials, Becker cuts no corners with their CMA review courses. In fact, they offer some enticing features that are exclusive to this field, such as specific exam-taking tips, multiple assessment quizzes, and a 2-week long free trial. What's equally enticing is our exclusive Becker CMA Review discounts that allow you to get all these features for a fraction of the price!
Becker CPE Coupon Code & Discounts