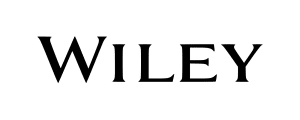 Many educational providers offer comprehensive prep courses to help aspiring risk management professionals pass the FRM exam and achieve certification.
Out of all the different FRM study materials and prep courses to choose from, Wiley FRM review offers the most powerful combination of learning tools along with a very robust curriculum.
Want to know more? Check out our full review below!

Versatile Learning Material
The learning material included with Wiley's FRM prep course is multifaceted. In addition to video lectures, mock exams, and online discussion boards, their formula sheets and study texts can be printed and used as physical study aides.
Having the ability to access both physical and virtual study materials is sadly rare among most modern educational providers, so this is a major benefit to students who like to rely on last-minute crib sheet studying.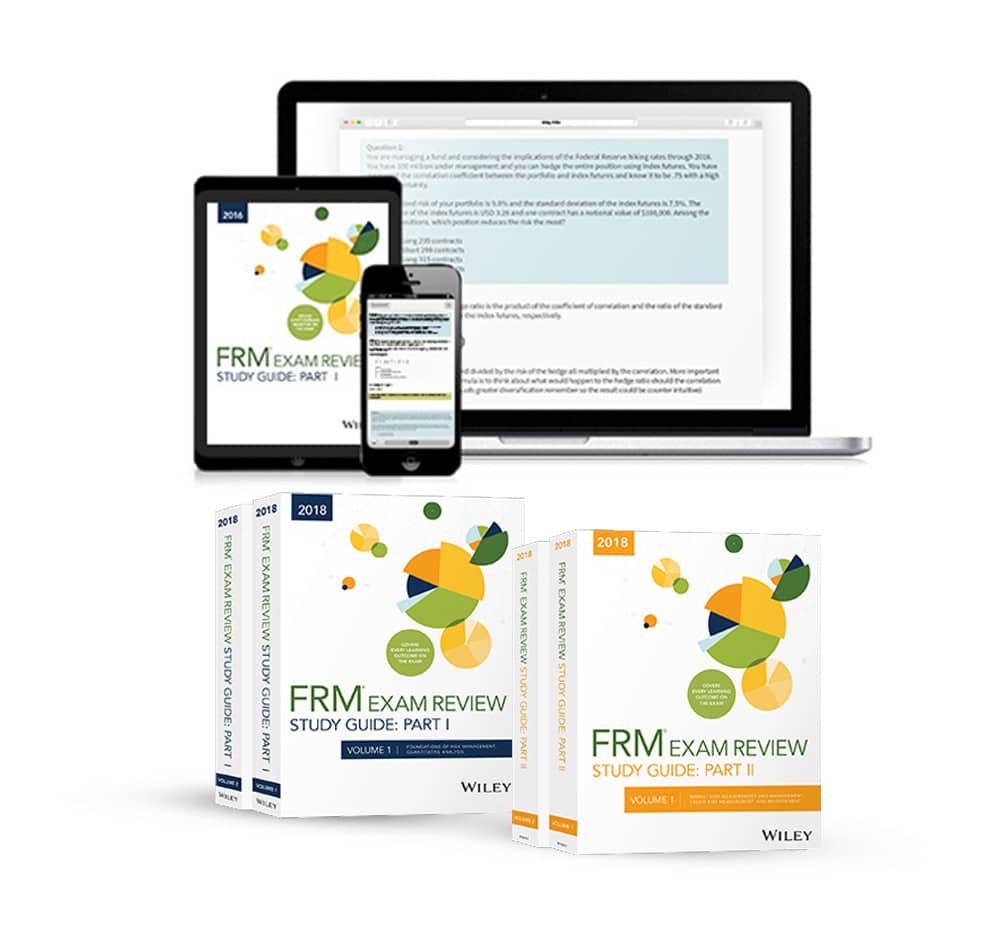 Repeat Test-Taker Friendly
The unfortunate truth is that the FRM certification exam is a difficult one with a large number of takers failing on the first try. Wiley understands this and wants to keep these students from being discouraged by offering a discount to repeat takers. If any prospective Wiley student shows proof that they failed the exam after using educational materials from other sources, Wiley will offer a 50% discount.
Compact Lesson Plans
All of Wiley's FRM lesson plans are divided into bite-sized lessions that take 30 to 45 minutes to complete. What's impressive about this is the fact that Wiley is able to divide their material in this way without causing the overall quality of their lesson plans to suffer. This is a boon for students who have little time to study in between their other time obligations, since it makes it very easy to squeeze in a quick study session in between classes or shifts at work.

Mock Exams
Although Wiley's FRM prep course includes a mock exam, it isn't quite enough to fully prepare students for the test environment. Many other educational resources offer multiple mock exams at the very least, with some even allowing students to generate an unlimited number of mock exams. The absence of an accurate simulation of the real exam can prevent a student from achieving their full potential due to anxiety.
Disproportionate Pricing
Wiley offers two tiers for their Level 1 and Level 2 FRM review courses. The only difference between their premium Silver package and their Self-Study package is that the former includes video lectures.
Considering the substantial difference in price, the sole inclusion provided by the premium tier seems insubstantial. A frugal student could achieve similar results by taking advantage of Wiley's Self-Study package and resorting to free online lectures to save money.
Ideal Student
The student who would get the most out of Wiley's FRM courses is one that needs an educational package that is easy to jump in and out of without putting aside a substantial amount of time. Students who like working on a computer will also appreciate this program since the majority of its resources are digital, although those who prefer hands-on learning can take advantage of printable study guides.
Individuals who have already failed the FRM exam and are looking to retake it will appreciate the bonus discount offer and will likely be unfazed by the lack of mock exams, since they're already acclimated to the test environment.
Wiley's FRM Exam Review: Introduction
My Recommendation
Wiley is a an excellent test prep and certification course provider, and their FRM materials are some of the best around. Signing up for their Self-Study package for either level is a great choice, although the Silver package is difficult to recommend due to the lack of additional perks.
Whether you've tried and failed the exam already or are a new student looking to learn more about risk management, Wiley's FRM prep course is a solid choice.
GO TO WILEY FRM REVIEW!
Go
FRM Study Materials Discounts
Bryce Welker is a regular contributor to Forbes, Inc.com, and Business Insider. After graduating from San Diego State University he went on to earn his Certified Public Accountant license and created CrushTheCPAexam.com to share his knowledge and experience to help other accountants become CPAs too. As Seen On Forbes