02 Jan

Polls For CPA Candidates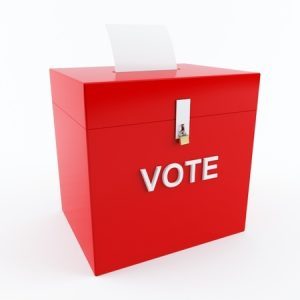 Want to find out how other CPA candidates are preparing for the CPA exam? What study materials and resources they are using? What section of the CPA exam they are taking first?
Vote on any of the polls below and you'll get access to everyone's answers!