CRUSH RATING: ★★★★★
Founded in 1938, Kaplan has been in the industry of test prep longer than many other SAT prep companies. They are well-known for their many different certification prep courses which have helped Millions of students achieve great success passing their exams.
Overview of Kaplan SAT Review
Many high school students choose Kaplan because they want access to all sorts of SAT help at the highest quality. They offer tips on test-taking strategies in addition to tutoring, which can be provided both through in-person classrooms or online enrollment.
The highly qualified teachers are able to clearly explain every answer and handle any question you may encounter. There are a wide selection of course packages available for you to choose from, varying in time commitment and cost.
But what can you expect to be included in Kaplan's SAT course? Here's a quick course snapshot:
Video lessons from elite instructors
Two study books with test-taking strategies
One on one tutoring
Many locations nationwide
Variety of tiered course packages
What's Included In Kaplan SAT Review
Kaplan's most popular course includes video tutorials, over 1,000 practice questions, and unique progress reports to help guide you through your prep journey and help you impress a college board. You will also have access to eight full length practice tests; however, upgrading to the next course package level will grant access to the live review sessions. During these, you will be able to ask questions to teachers in real time through a private chat box.

Video Lessons From Top-Notch Instructors
Video lessons are taught by teachers that have scored in or above the top 90th percentile on the SAT. You will learn test-taking techniques as well as strategies for each individual topic through these supplementary videos.
Worried about missing a class? You don't have to, and here's why:
All of Kaplan's video lessons are recorded and saved on the site. This lets you watch the lessons whenever it's best for you; while you may not get to engage with the instructor in real time, you'll still be able to learn all their test-taking techniques.

Detailed Study Materials
Students receive 2 books when they enroll in Kaplan's SAT review course. You will be able to reinforce your online learning with a 756-page course book plus an entirely separate book full of practice tests. The online course and books are designed to work together, so you will have access to plenty of material to master your SAT test taking skills.
Multiple Locations for In Person Course
Thanks to Kaplan's popularity and success in the test prep industry, there are classes offered in almost every major city in the United States. Compared to other SAT test prep courses such as Princeton Review or Prep Expert, this makes live in-person class enrollment a whole lot easier and less expensive.

Variety of Course Packages
Depending on what type of student you are and what your schedule looks like, you can pick the perfect Kaplan course package for you.
Check out our list of the most popular options below:
Self-Paced
9 Practice tests
More than 25 hours of video lesson
Test prep books
Online practice quizzes and updated quiz bank
Live Online Essentials
Everything in the Self-Paced package
14 hours of live lessons on The ACT Channel
Up to 9 practice tests with live proctoring
Live Online
Everything in the Self-Paced package
Everything in the Live Online package
18 hours of live online lessons
Live Online Plus
Everything in the Self-Paced Package
Everything in the Live Online and Live Online Essentials packages
1 on 1 coaching (3 hours)
Math Foundations
Both ACT and SAT prep resources available
In Person
18 hours of live instruction
14 hours of access to The ACT Channel
9 practice exams
Unlimited online access to the quiz bank
Test prep books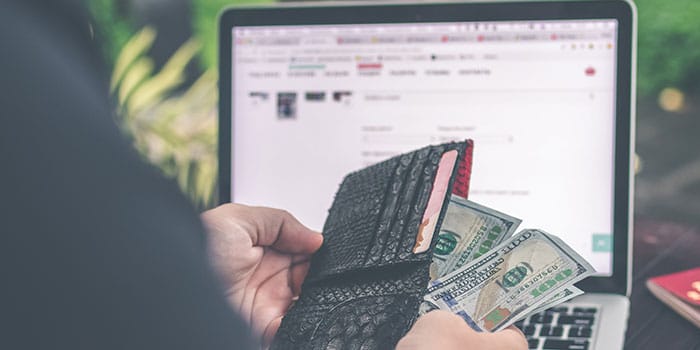 Kaplan SAT Review Pricing
The prices really range when it comes to Kaplan SAT course packages. You can start as low as $299 for the Self-Paced course package, but most students go with the Live Online course package for $899.
Too expensive for your budget? We've got some good news for you:
There are all sorts of Kaplan discounts available, especially around the holidays. Additionally, Kaplan provides a money-back guarantee if enrolled individuals fail to obtain a higher score on their ACT. These factors should help to ease Kaplan's financial burden, even if you're a broke high school student!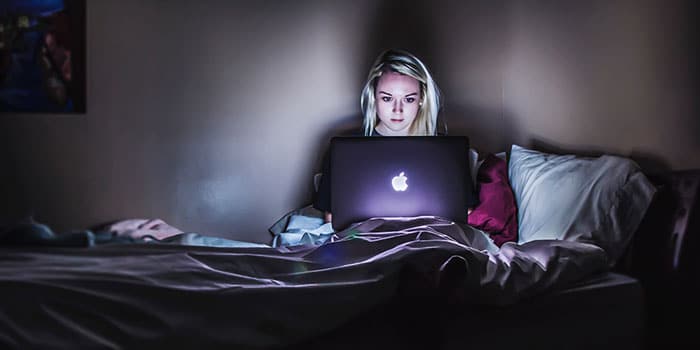 Pros & Cons of Kaplan SAT Prep
So what are the pros and cons of this famous test prep company? Keep reading to find out!
While other test prep companies like Khan Academy or Princeton Review offer two to four practice tests, Kaplan includes 8 practice tests in its course.
The instructors at Kaplan are high scorers on the SAT, scoring higher than 90 percent of others. Besides knowing how to pass the exam with a competitive score, the teachers are selected on their ability to be helpful and discuss difficult concepts.
Pro – Personalized Study Plans
With your Kaplan SAT review course, you will be provided with customized preparation plans that target your weaknesses. This allows you to save time, optimize your study schedule, and impress the college board with your vastly improved score!
The basic, online self-paced course is only $299. However, the unlimited online and in-person classrooms can run a bill up to $1,799. The lower tier course packages are more affordable but other companies have less expensive course packages that include more content.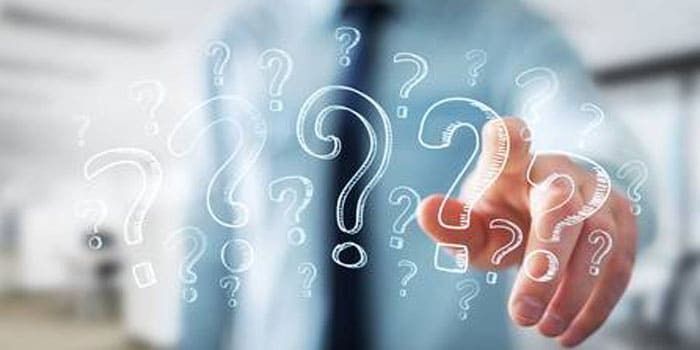 Frequently Asked Questions
Q: Is there a score increase guarantee with Kaplan SAT Course Review?
A: Yes! Kaplan is so confident in its course that you will be refunded if your score does not increase after using it. Just make sure to read the fine print of the guarantee to qualify for the refund.
Q: Are the live video lessons saved to watch later?
A: All of the live lessons are archived on the Kaplan site. So if you are not available to make a lesson or two, you can always watch it in the archives at your convenience.
Ideal Customer
Still not sure if Kaplan is right for you? Let's break it down one more time:
If you want access to lots of practice tests, this is the course for you.
If you want a inexpensive self-paced version, this is the course for you.
If you want a mix of book assignments, online video instruction, and live classes, this is the course for you.
If you want to easily interact with instructors, this is the course for you.
If you've got a tight budget, this is not the course for you.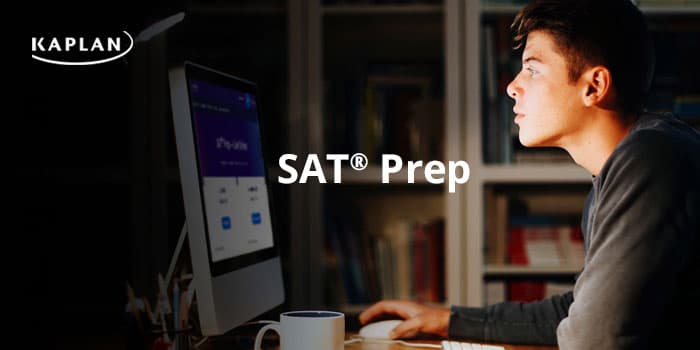 Final Recommendation
There is certainly a reason for all the hype behind this company: it produces results. The most in-depth course Kaplan provides is a perfect mix of online lessons and physical classwork. Not only that; their instructors and TAs are numerous and well-trained to do their jobs as educators. Ultimately, this is an ideal option for those that want one-on-one SAT guidance at the highest level.
Kaplan is a fantastic choice for anyone looking to blow the socks off any college admissions board. You certainly won't be sorry if you give them a shot; why not start today?
Best Kaplan Coupon Codes & Discounts
Bryce Welker is a regular contributor to Forbes, Inc.com, YEC and Business Insider. After graduating from San Diego State University he went on to earn his Certified Public Accountant license and created CrushTheCPAexam.com to share his knowledge and experience to help other accountants become CPAs too. Bryce was named one of Accounting Today's "Accountants To Watch" among other accolades.   As Seen On Forbes