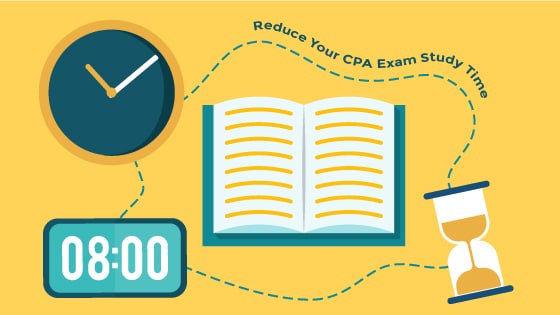 CPA Exam Tips
After passing my first two CPA exams something hit me like a ton of bricks. I was wasting a TON of time studying the wrong material and studying the wrong way.
How much time am I talking about? Let me break it down for you like a true accountant, by the numbers.
Let me preface this section by stating that I am a completely average accountant, at best. My cumulative GPA was a mere 3.0 (minimum required to graduate was 2.9) and accounting has never come "naturally" to me unlike many people I've talked to.
I was able to pass all four sections on the first try due to my strong desire to succeed and consistent study habits, not because of my accounting IQ. Trust me, if I can do it then so can you!
Read More »