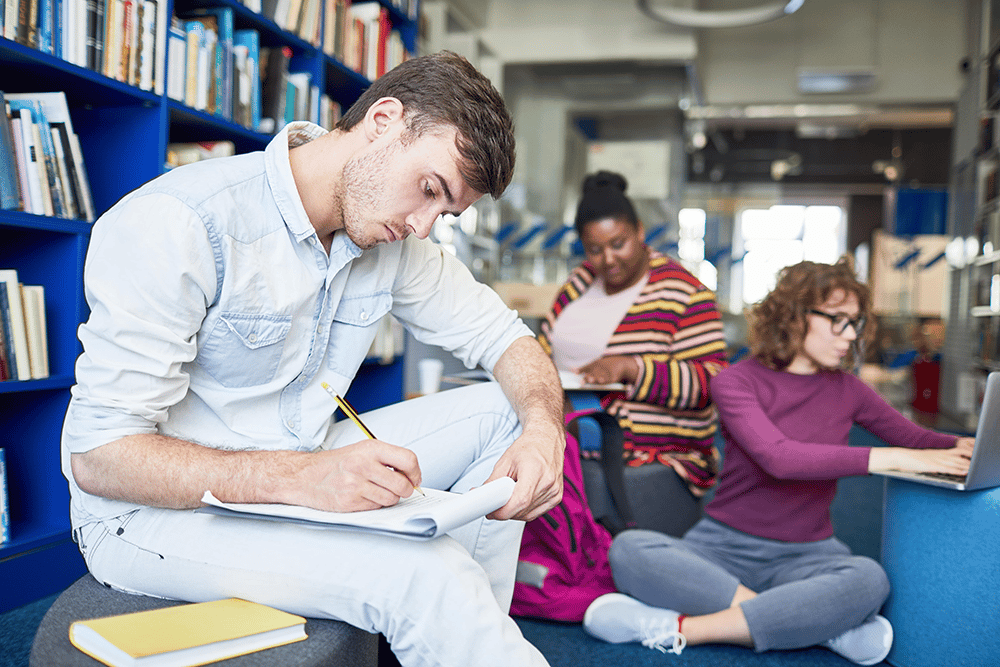 If you're considering law school, two terms that you will soon hear are the "LSAT," the test that you have to take before admission to law school, and the "bar exam," which you have to take before you can become licensed to practice law. These exams test very different skills and have very different effects on your life. However, if you're going to be a lawyer, you'll have to pass them both.
Now, let's get to the breakdown of these two formidable tests.
What is the LSAT?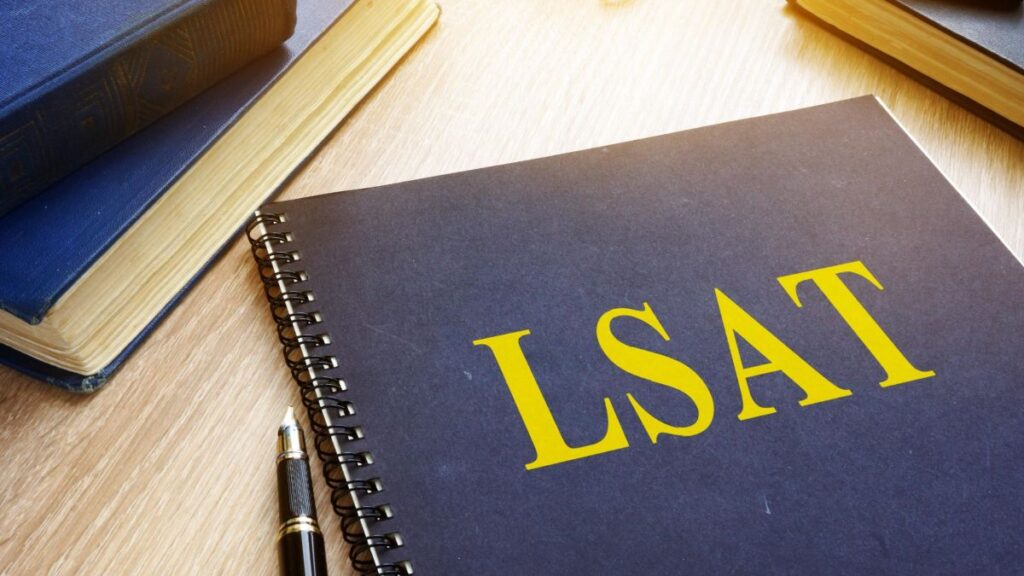 Format of the LSAT
The Law School Admission Test is comprised of five sections of multiple-choice questions. Only four of these sections count toward your score, as one of the sections is experimental. This extra section is used to test questions that the Law School Admission Council (LSAC) is considering including on future LSAT exams. Furthermore, there's also an optional writing sample for those who want to test for another half hour to show off their writing chops.
Here's a rundown on the various sections of the LSAT:
LSAT Logical Reasoning Questions
There are two different logical reasoning sections (plus maybe a third if this is the experimental section), so this part of the test makes up half of your score. You will be given approximately 25 questions for each logical reasoning section. This portion of the test best mimics the type of work you'll need to do as an attorney. Additionally, it tests your ability to examine the strengths and weaknesses of arguments.
You're presented with a short argument made in a variety of sources: newspaper, magazine or scholarly publication. Then, you'll need to be able to comprehend the short passages and answer one or two questions about what you just read.
To score well on this section, you'll need to be able to:
Quickly discern relevant information from the passage
Recognize how the parts of arguments go together
Identify the main part of an argument
Recognize similarities and differences between different reasoning patterns
Draw well-supported conclusions
Recognize a flaw in logic
Identify and apply rules
Identify gaps in arguments
Ascertain assumptions
Reconcile opposing positions
Use arguments to persuade others
LSAT Analytical Reasoning/Logic Games
The analytical reasoning or logic games section of the test is widely regarded as the most difficult part of the LSAT test. You'll be presented with four logic games to complete in 35 minutes, followed by 4 to 7 questions. Each game begins with a scenario followed by rules to apply to it. For example, you may be told to figure out where people are sitting in a movie theater, which person is receiving which type of flower, or determine a train schedule for a list of passengers. This portion of the test requires test takers to map out or diagram the question to determine the answer.
This part of the test examines the following skills:
Determining what must or could be true given a series of facts and rules
Understanding the effects of rules on decisions and outcomes
Determining how things change when an additional rule is considered
Using deductive reasoning
Analyzing situations based on set guidelines
Understanding relationships between different concepts
Due to a recent settlement, LSAC has announced its plan to phase out the logic games section of the test by 2023.
LSAT Reading Comprehension
The reading comprehension section consists of four long reading passages. Each passage is approximately 60 lines long and consists of three to four paragraphs. Five to six questions follow each passage. Three of the passages will be written by one author and one of the passages will be written by two authors who discuss the same topic.
In comparison to the other sections of the test, this portion is the most like what students have seen in standardized tests. The test taker is not required to have any outside knowledge of the topics, which are divided into law, natural sciences, humanities and social sciences.
This section tests your ability to:
Identify relevant information within a text
Understand scholarly text
Draw inferences based on dense text
Synthesize information
LSAT Writing Sample
The optional writing sample is the one part of the test that isn't multiple-choice. This portion of the test is not scored, but your prompts are sent to the law schools to which you apply. To perform well on this aspect of the test, you will need to be able to formulate a strong argument based on the facts you are given and support your argument.
What is the LSAT (Law School Admissions Test)? | LSAT Test Prep | Blueprint LSAT
LSAT FAQs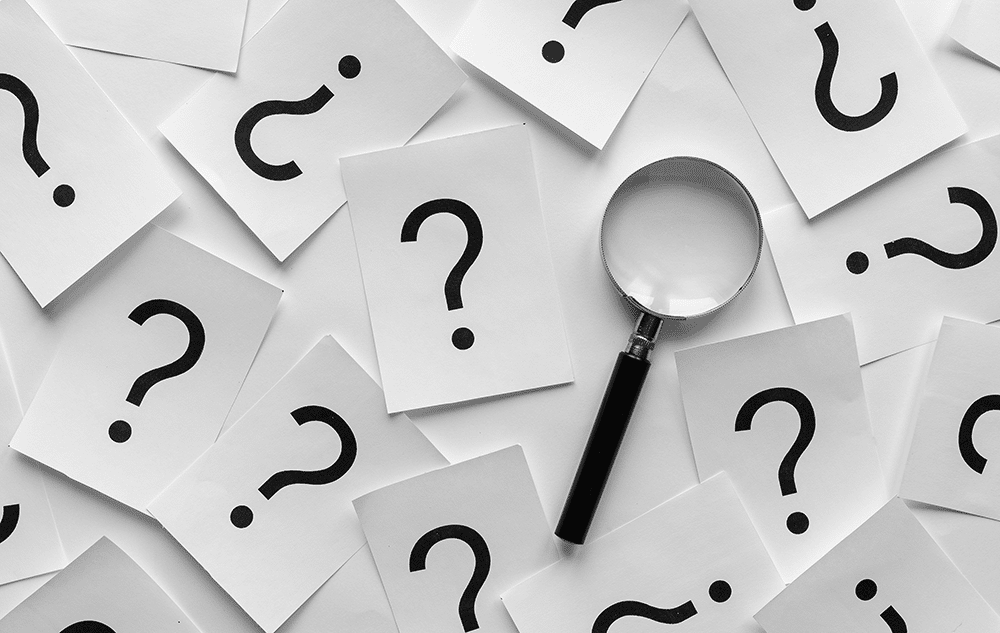 Here are some answers to common questions law students have about LSAT preparation:
1. How long is the LSAT?
The actual test time for the LSAT is 3 hours and 30 minutes, plus you will be given a 15-minute break. You will need to arrive too early in order to show your identification and be seated for testing.
2. What is the format of the LSAT?
All sections of the LSAT except for the optional writing sample are multiple-choice. Each section of the test takes 35 minutes.
3. When should I start preparing for the LSAT?
It is never too soon to start preparing for the LSAT. The more familiar you are with the test, the more likely you are to feel confident on test day. If possible, you should give yourself at least three to six months of preparation time before taking the test.
4. When should I take the LSAT?
You should plan on taking the LSAT no later than December of the previous year for admission in the following fall to meet all law school application deadlines.
5. How is the LSAT scored?
The LSAT is scored between 120 to 180 with an average score of 150-152. You're given a percentile ranking with your score to show how you compare with other test takers.
6. What's a good score on the LSAT?
The answer to this question depends on where you want to go to law school. You should obtain at least the median score to have a good chance of being accepted. The more competitive the school is, the higher the median LSAT score will be. You can also use LSAC's tool to determine whether you will likely get accepted based on your score.
7. What's the best way to prepare for the LSAT?
Many students are able to obtain a higher score after completing a formal LSAT course. Additionally, some may also use a private tutor to help them improve weak areas.
Compare The Best LSAT Study Materials
Get Discounts on LSAT Study Materials!
What is the Bar Exam?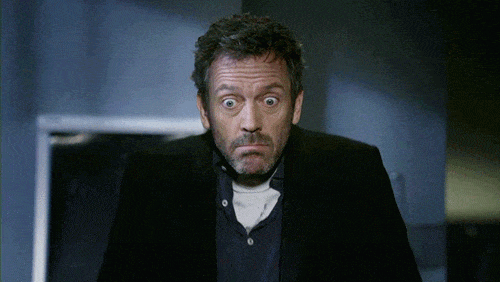 As of the time of publication, there isn't a consistent bar exam format across the country. There are individual differences between the states; passing the bar admission exam in one state does not necessarily allow a person to practice law in another state.
Most states use the Multistate Bar Examination in combination with state-specific content. Nationally developed tests like the Multistate Essay Examination and the Multistate Performance Test may be used. Here is what you can expect from each major portion of the bar exam.
Multistate Bar Examination
The MBE consists of 200 multiple choice questions. 175 of the questions are scored and 25 of them aren't. Questions come from six areas of law:
Constitutional law
Contracts
Criminal law
Criminal procedure
Evidence
Real property
Torts
The scored questions are distributed equally with 25 questions from each of the areas above. All in all, this test takes six hours to complete. There's a morning and afternoon session with 100 questions for each session.
This portion of the test is the one consistent aspect of the bar exam. Out of the 56 jurisdictions that administer the bar exam, 54 use the MBE.
Multistate Essay Examination
The Multistate Essay Examination consists of six essay questions from other areas of law, including:
Business associations
Civil procedure
Conflict of laws
Constitutional law
Contracts
Criminal law
Criminal procedure
Evidence
Family law
Real property
Secured transactions
Torts
Trusts and estates
This test takes three hours to complete.
Multistate Performance Test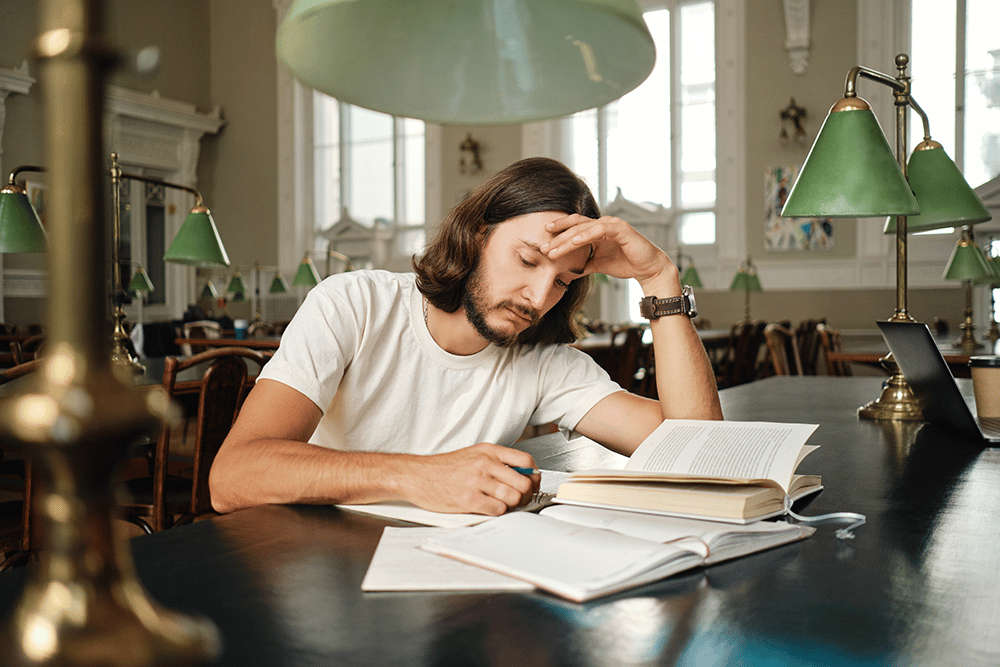 The Multistate Performance Test consists of two 90-minute skills questions. This test is the most like being a lawyer. You are presented with a scenario and asked to prepare a memo, pleading, brief or other document in response to the information you are given. You do not need to have any substantive knowledge on the legal issues involved and are expected to only use the information you have been provided to complete your task.
This test assesses the following skills:
Factual and legal analysis
Legal reasoning
Problem solving
Written communication
Organization
Time management
Identification and resolution of ethical dilemmas
Uniform Bar Examination
The Uniform Bar Examination is a two-day exam that is made up of the three tests discussed above. 34 states, D.C. and the U.S. Virgin Islands currently use this format. Other states typically use a combination of state-specific multiple-choice questions and essays.
Multistate Professional Responsibility Examination
The Multistate Professional Responsibility Examination is a national ethics test and must be passed before a person can practice law in the United States.
This test consists of 60 multiple-choice questions and takes about two hours to complete. The test is administered three times each year. Most students take this portion of the test separately from the rest of the bar exam.
The Bar Exam & What to Expect: Scaled Scoring, MBE Subjects, Essays, the Performance Test and More
Bar Exam FAQs
If you're interested in learning about how to prepare for the bar exam, check out these common questions:
1. When should I start studying for the bar exam?
Bar review course companies provide study aids and programs for 1Ls and 2Ls, so you could really be studying for the bar exam as soon as you walk through the law school doors. In an ideal situation, you'll start studying for the bar exam by your third year of law school. Many law schools offer preparatory courses as part of the curriculum, which can be a good start to your preparation. You'll then study extensively after graduating from law school to take the exam on the next available testing date.
2. What is a passing score for the bar exam?
Each state establishes its own passing score, so this varies from one location to another. The NCBE publishes this map that shows the passing UBE score for the jurisdictions that use it.
3. What if I haven't taken all the subjects passed on the bar exam?
Many students have not taken every single subject that is tested on the bar exam. Even if these state-specific subjects are part of what your state bar tests, you can still study these subjects and perform well on the test even if you didn't take a full course in law school on the subject.
4. What are the requirements to take the bar exam?
To take the bar exam, you must have completed all the requirements to graduate with a J.D. or LL.B. degree from an accredited law school that is approved by the American Bar Association (ABA). Depending on your jurisdiction, you may be required to pass the MPRE before you are allowed to apply for the bar exam or sit for it. You must also pass a character and fitness test showing that you should be allowed to practice law.
5. What is the best way to study for the bar exam?
If you plan on passing the bar exam, you should plan on taking a bar exam course. It's nearly impossible to self-study for the test without extra help. A bar exam course will provide you with materials on all of the MBE subjects. Some also provide resources for the MPT and MEE. You will typically have many sample questions that you can work through, outlines that summarize the major principles of law, lectures that explain the law in more detail and access to myriad resources.
6. How will I find out if I passed the bar exam?
In many areas, the list of students who have taken the most recent bar exam in the state will be available online, such as at the state bar's website. Students may also receive electronic notifications if they applied for licensure through the state bar and they offer this option. They will also receive a copy of their test results via the mail.
Compare The Best BAR Study Materials
Get Discounts on BAR Prep Courses!
Bryce Welker is a regular contributor to Forbes, Inc.com, YEC and Business Insider. After graduating from San Diego State University he went on to earn his Certified Public Accountant license and created CrushTheCPAexam.com to share his knowledge and experience to help other accountants become CPAs too. Bryce was named one of Accounting Today's "Accountants To Watch" among other accolades.   As Seen On Forbes